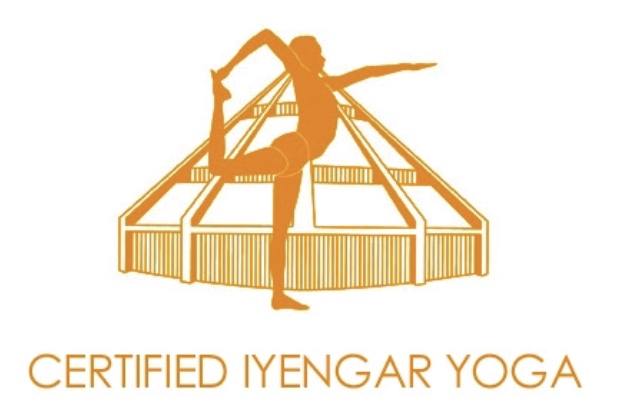 As of February 2021, nkbyoga and spyc are still closed to the public and all in person classes are 
suspended due to the pandemic. Classes are being taught live stream via Zoom. 
One on one masked privates can be scheduled, inquire for details.
NKBYOGA
nkbyoga is located at 1500 Jackson Street NE, #337, Minneapolis, MN 55413
Join the email list to receive updates about upcoming events and schedule updates. Private zoom lessons available, inquire for pricing.
All yoga classes are taught by certified Iyengar teachers within the Iyengar methodology unless listed otherwise.
For more info, contact me here.
* no classes fro Shannyn 9/23-26, 2020. Classes will resume 9/28.
MONDAYS     7:30-9am beginner and continuing       
TUESDAYS:    9:30-11am continuing Iyengar
WEDNESDAYS:   6:00-7:30pm all levels Iyengar
THURSDAYS:  9:30-11am  beginner and continuing
FRIDAYS:   5:00-6:30pm  restorative and meditation with William Prottengeier (ON HOLD)
SATURDAYS: 8:30-10am beginning & continuing & 10:30am-12:00pm continuing
$15 drop-in Zoom price (or sliding scale if needed)
ST. PAUL YOGA CENTER
St. Paul Yoga Center, is located at 1162 Selby Avenue, Saint Paul, MN 55104 LIVE ONLINE Only:
MONDAYS: 9:30-11am, beginner and continuing yoga (Selby studio)
THURSDAYS: 6:00-7:30pm beginner and continuing yoga (corner studio)
$20 drop-in price, packages available
2021 RETREATS
MEXICO Retreat, Fall Getaway @ Mar de Jade, October 23 – 30, 2021
One of the best ways to spend your beginning to spring. Join me and Nancy Marcy, CIYT,  for two classes a day and deepen your practice. One week of yoga, four hours a day, near the sandy beach of Chacala, México. To see photos of the resort and learn more about the location, look here: Mar de Jade, contact the resort to reserve your room, after registering for yoga. Inquire for more details and pricing.
Registration is open.
Summer Solstice North Shore Weekend Retreat, June 18, 2021
Due to the small studio, this workshop is on hold until the pandemic is under control. More as the date gets closer. Friday through Sunday, June 18-20, 2021, 10 hours of classes at lovely, beachside Iyengar yoga studio, near Lutsen, MN. Space is limited. email me for more details, pricing and requirements. Space is limited to 14.