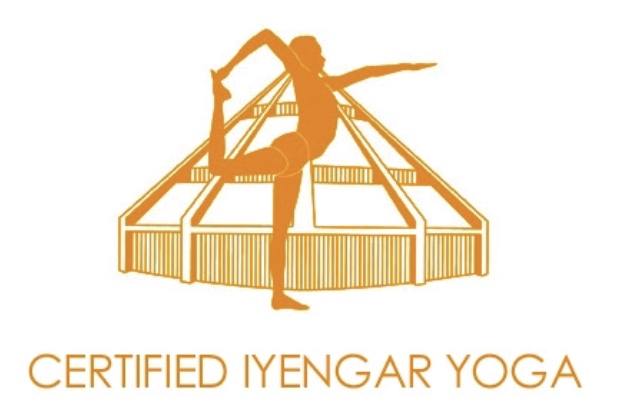 Yoga Studio | NKB
NKB, is located at 1500 Jackson Street NE, #337, Minneapolis, MN 55413
Yoga Studio is located in in the historic Northrup King Building, (within Shannyn's sculpture studio), in suite 337.
Workshops happen monthly, join the email list to receive updates about upcoming events. Private lessons available, inquire for pricing.
All yoga classes are taught by certified Iyengar teachers within the Iyengar methodology unless listed otherwise.
For more info, contact me here.
Upcoming Workshop: Poses to help Depression, Sunday, February 16th, 10:30am-1pm, $35
TUESDAYS:   7:00-8:30am continuing  +  9:30-11am, beginner and continuing
WEDNESDAYS:   6:15-7:45pm  beginner and continuing
THURSDAYS:  9:30-11am  beginner and continuing
FRIDAYS:   5:00-6:30pm  restorative and meditation with William Prottengeier
SATURDAYS:   8:00-9:30am  beginning and continuing  + 11am-12:30pm continuing
SUNDAYS:   8:30-10am  beginning and continuing with Nancy Marcy,  *Feb.16 class cancelled for workshop
$20 drop-in price or $45 for three classes
coming soon, Thursday night class with  CIYT, Mona McNeely, 6:30-8pm, starts 2/20!
St. Paul Yoga Center
St. Paul Yoga Center, is located at 1162 Selby Avenue, Saint Paul, MN 55104
MONDAYS: 9:30-11am, beginner and continuing yoga (Selby studio)
THURSDAYS: 6:15-7:45pm beginner and continuing yoga (corner studio)
$20 drop-in price, packages available
2020 RETREATS
MEXICO Retreat, Spring Equinox @ Mar de Jade, March 14 – 21, 2020
First retreat was a success so we're doing it again! Join me and Carlton Morris for two classes a day and deepen your practice.
One week of yoga near the sandy beach of Chacala, México. To see photos of the resort and learn more about the location, look here:
Mar de Jade, contact the resort to reserve your room, after registering for yoga. Inquire for more details and pricing.
Registration still OPEN! (we have space for 8 more!)
Summer Solstice North Shore Weekend Retreat, June 19, 2020
Friday through Sunday, June 19-21, 2020, 10 hours of classes at lovely, beachside Iyengar yoga studio, near Lutsen, MN.
Please email me for more details, pricing and requirements. Space is limited to 14.
Please come to all classes with an empty stomach and perfume free! All props are provided at all locations but bring your mat if you like.